Dual Degree - LL.B. (Laws) & B.A. (International Relations) (m/w/d)
Abitur (allg. Hochschulreife)
Voraussetzung (mind.)
Keine Bewerbungsfristen
Bewerbungsschluss
Beschreibung
The Dual Degree in Laws and International Relations offers a comprehensive and practical program focused on the fundamentals of international affairs and global law.
DURATION: 5 years

LANGUAGE: English

LOCATION: 5 years in Madrid OR 2 years in Segovia & 3 years in Madrid, Spain
Students will acquire a multicultural viewpoint, crisis management skills and conflict resolutions skills, allowing you to provide solutions that address issues on a global scale. If you want to practice in the legal public field, this demanding program will prepare you to play a leading role in the areas of international law and the global political arena, addressing today's most challenging issues. The program combines the expertise of two prestigious schools: the IE Law School and the IE School of Global Public Affairs.
Furthermore, at IE University we believe that what you learn outside the classroom is just as important as what you learn in the classroom. From your very first year, take advantage of our diverse range of tutored-led labs and global internship opportunities to develop your skillset to prepare for an international career upon graduation. Additionally, take part in our diverse exchange program and study at any of our +160 partner universities across the globe.
*Students who complete a Dual Degree at IE University receive two undergraduate diplomas upon graduation. Both programs are fully compliant with the Bologna Process and are accredited by the Spanish Government and the European Higher Education Area (EHEA). This IE University Dual Degree is taught in Madrid at CES IE.
Benötigte Bewerbungsunterlagen
Bezahle die 120€ Aufnahmegebühr.
Vervollständige die Online Application Form.
Der IEU Admission Test (dies ist nicht notwendig, wenn Sie die SAT, ACT, CAS oder LNAT haben).

Nehme an unserem Kira Online Assessment teil (Sie erhalten nach Abschluss der Schritte1-3 einen Link).

Das Zulassungsgespräch per Skype.
Jetzt bewerben
+49 89 921315870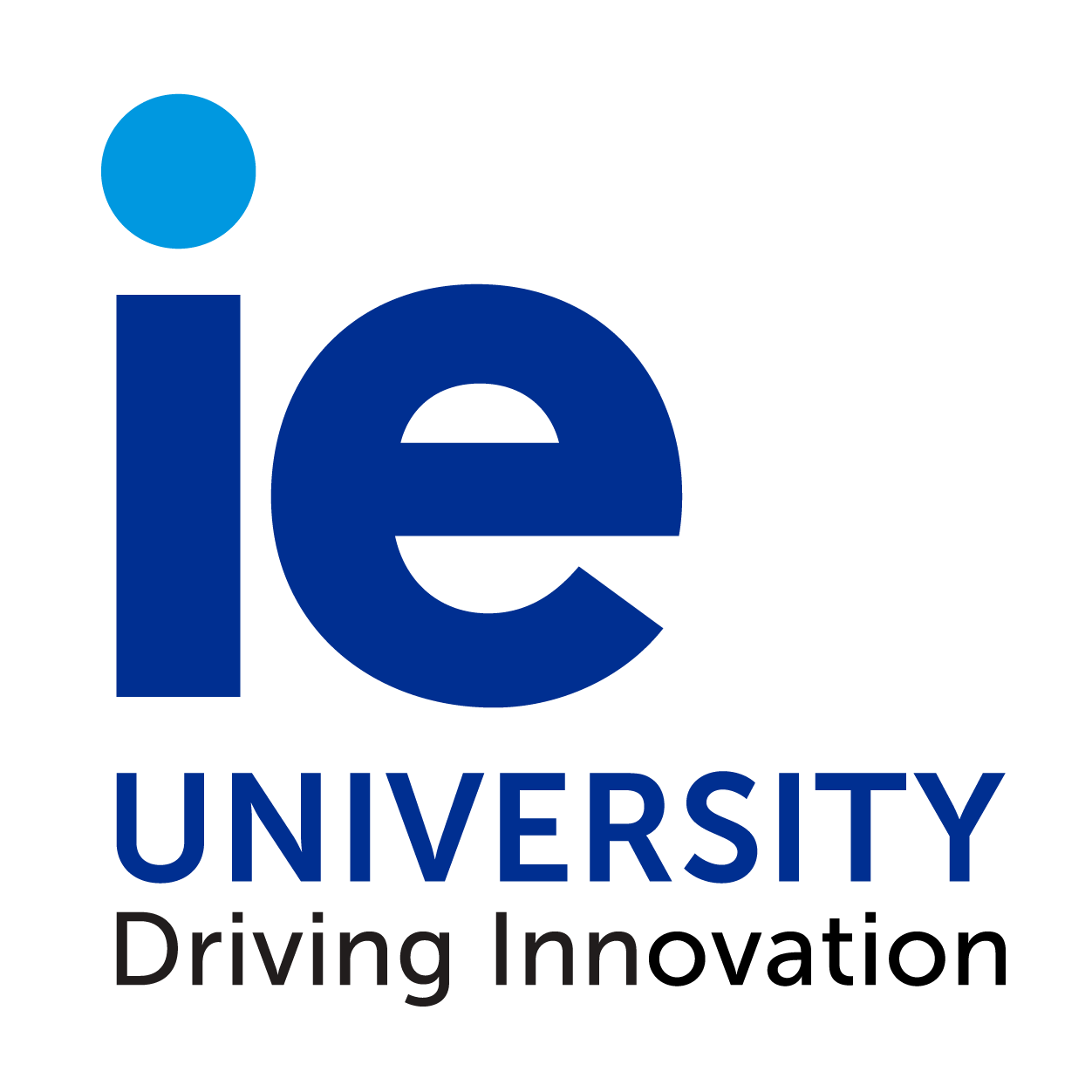 Madrid
P.º de la Castellana 259
28046 Madrid
With more than 75% international students on campus, IE University embraces a rich diversity of individuals, ideas and approaches to prepare you for a global career upon graduation.
According to Times Higher Education Global University Employability Ranking 2021, IE University ranked #1 in Spain, #06 in Europe and #19 worldwide.
If you want an inspiring and challenging education in English that will shape who you are and who you will become, IE University will guide you on the unique path needed to achieve your goals at a global scale.